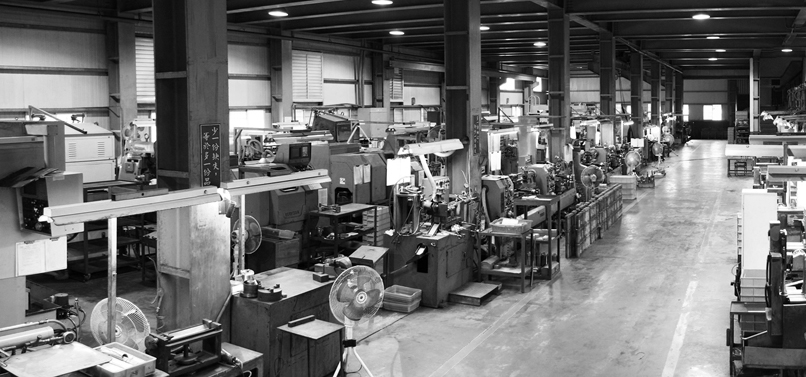 In the Taiwan piston ring industry, TFR is biggest manufacturer, TFR was owned the largest number of grinder by Japan's Nissin Group. By means of Japanese-imported grinder, TFR is able to produce 800,000 high-quality and stable piston ring sets per month. Our main products are gasoline and diesel engine part for vehicle, motorcycle, construction machine…etc.
NEW CHALLENGE
CAPT was established in 1993, mainly produces were piston ring, piston, piston pin and connecting rod...etc. CAPT was owned four main plants, the production of piston ring, piston, piston pin, connecting rod, with about 1200 workers.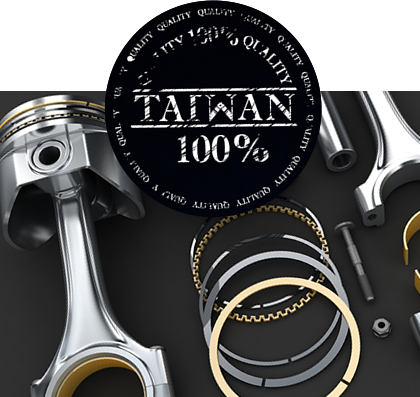 Every operator owns measuring tool, they can strictly keep product's quality above standard.
Before ship, they must were through the surface roughness detection, tension detection, surface treatment adhesion detection, metallographic analysis, leak detection and gap detection, that can ensure TFR's product must be the highest quality.
TFR's and CAPT's quality in the OE market and AM have a very high recognition, and in 2000 have passed ISO and TS16949, for endorsement of TFR and CAPT.